Services From Handyman Connection of McKinney
McKinney's Handyman
We provide the following services: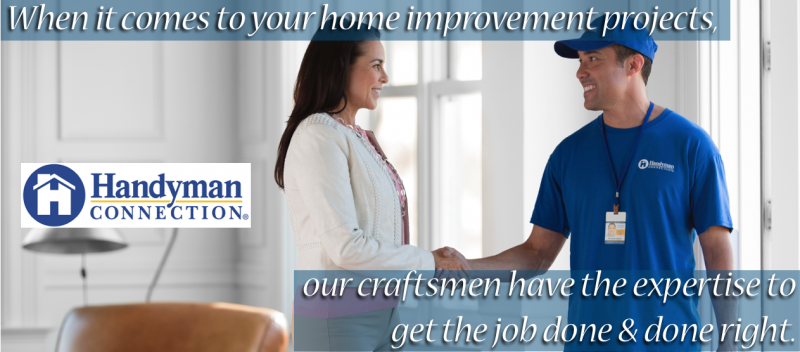 Handyman Connection's team is passionate about taking your home improvement dreams and making them a reality. Our skilled craftsmen are ready to help with projects big and small. If you need something built, maintained, or installed, Handyman Connection has you covered.
With over 20 years of experience in a variety of home improvement projects, the qualified craftsmen at Handyman Connection can help with nearly any office or home improvement solution. Each job we take on is backed by our industry leading satisfaction guarantee, which we always provide in writing. With Handyman Connection, our work is guaranteed for 1 year. If at anytime you notice any defects in our workmanship, we will come to your home free of charge and make sure to correct any errors. 
Handyman Connection is always proud to offer a free, in home estimate with one of our highly trained, professional craftsmen. We promise to arrive on time, ready to assist, advise, and help you bring your home improvement dreams to life. Each of our highly trained craftsmen are experts in home improvement projects from remodeling to maintenance. They can help you create the right solution for your McKinney area home or business. Our craftsmen are experts when it comes to home improvement and will offer suggestions and advice so that you can make the most informed decision.
At Handyman Connection, we believe every project we undertake is an opportunity to prove ourselves to you, our customer, which is why we find only the most qualified craftsmen to serve your home improvement needs. With professional handyman services from Handyman Connection, our intent is for you to have craftsmen who are qualified to handle anything that you need. When it comes to working on your home we understand that you want to choose someone that you can trust, and Handyman Connection has been building that trust since 1993.
If you have a McKinney area home improvement project, give us a call at 972-627-4498 to schedule your free, in home estimate. We're excited about the opportunity to work with you!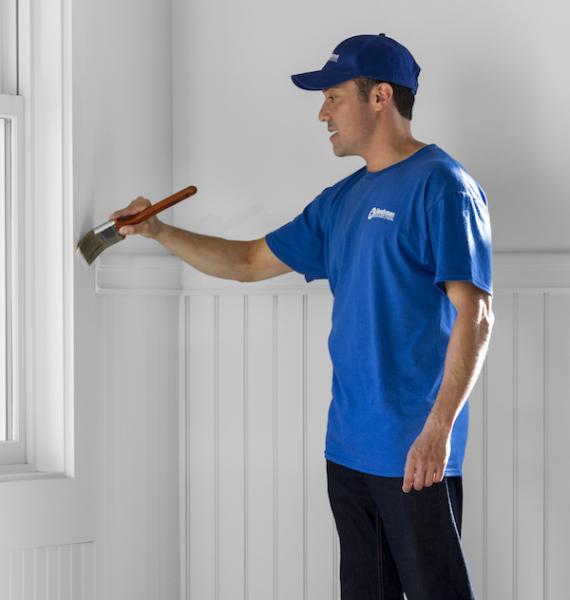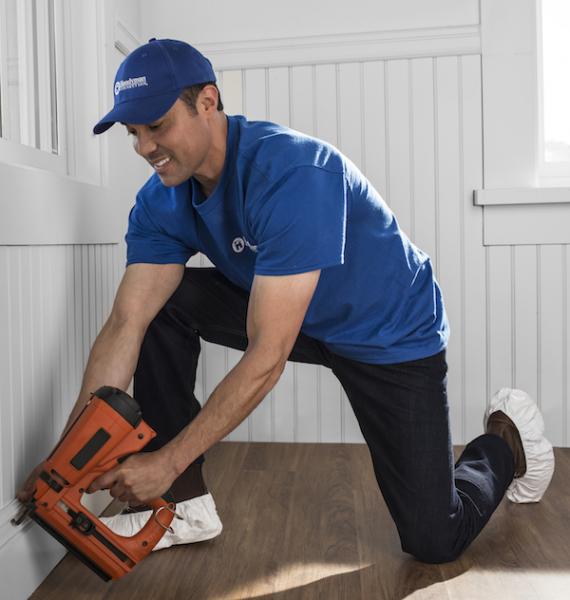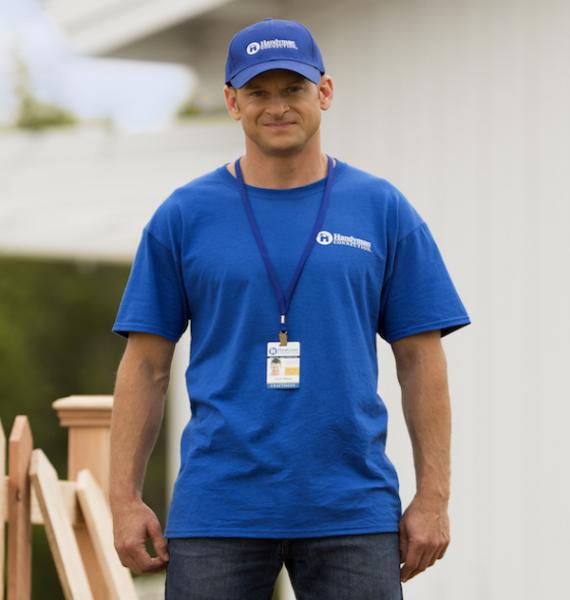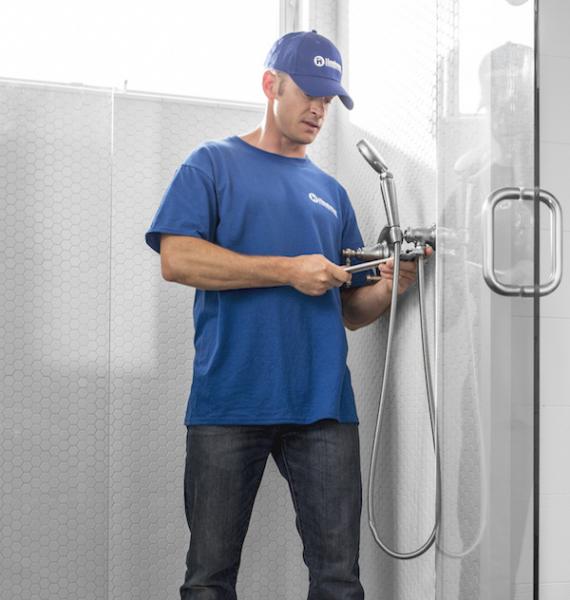 Handyman Connection proudly provides expert home improvement services to McKinney area residents. Some of our services include:
• Aging In Place
• Carpentry
• Decks
• Drywall Installation & Repair
• Electrical Services
• Fence Repair & Installation
• Free Estimates
• General Handyman Services
• Painting
• Plumbing
• Remodeling
• Shelves
• Storage
• Tile & Flooring
• And Much More!

Click the links for more about our services: